1000 square meter concert truss for Jay Chow's concert certificated by TUV
Jiangsu Shizhan Group designed and created the unique steel truss for the much famous singer star--Jay Chow's concert.
It stands 28 meters height and covers an area of one thousand square meters.
It is safe, reliable and trustworthy. It got quality check by Bureau of Quality Supervision,Bureau o Special inspection and TUV.
It has strong carrying capacity.Its six columns can carry 85 tons.
It is of scientific and reasonable structure, professional design, which can make safe performance and top priority.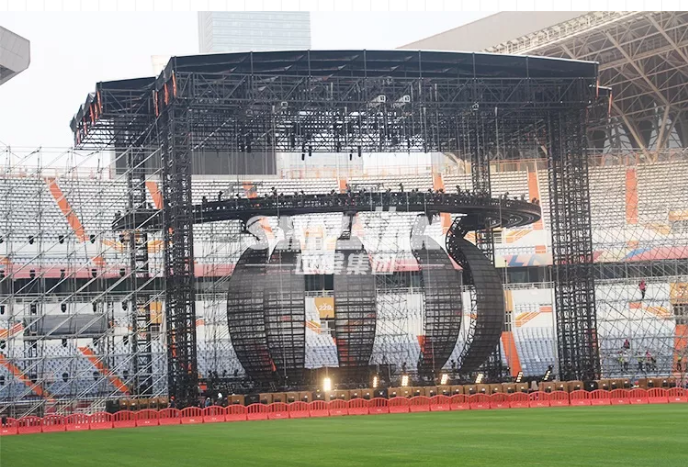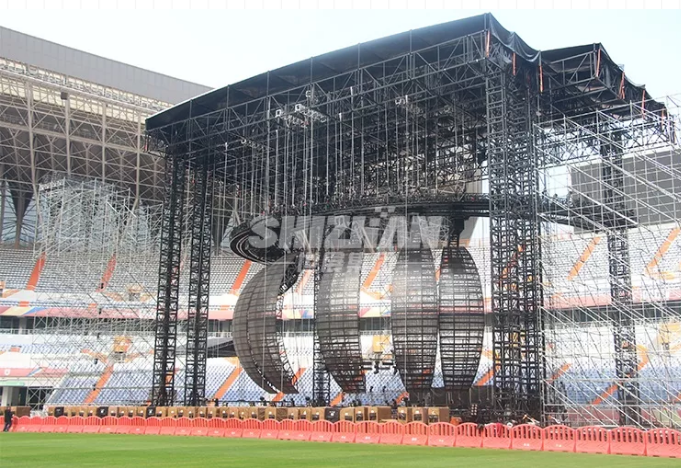 This set of truss applied unique custom truss (patent pending) which is of very strong load-bearing performance.
( TUV testing)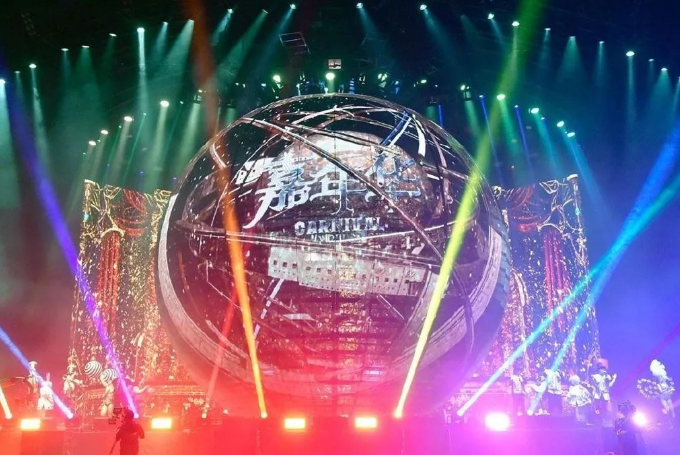 The ball truss structure of the concert was installed with nearly 2,500 transparent displays, replacing the thick and inflexible LED screens in the past. Besides, the ball structure on the back was fitted with custom slides to achieve the effect of free moving and combining.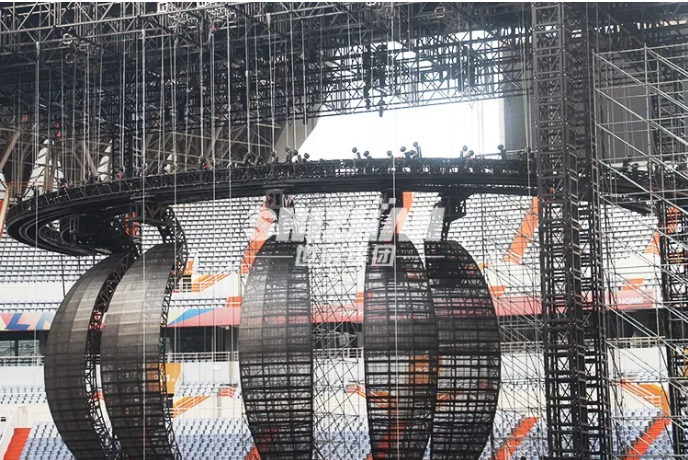 The display on the custom curved truss is fixed before the truss is made, so the curvature and width of the truss are extremely demanding. Once the error display is installed, it will not be installed. This is the production process of our exhibition. A big challenge.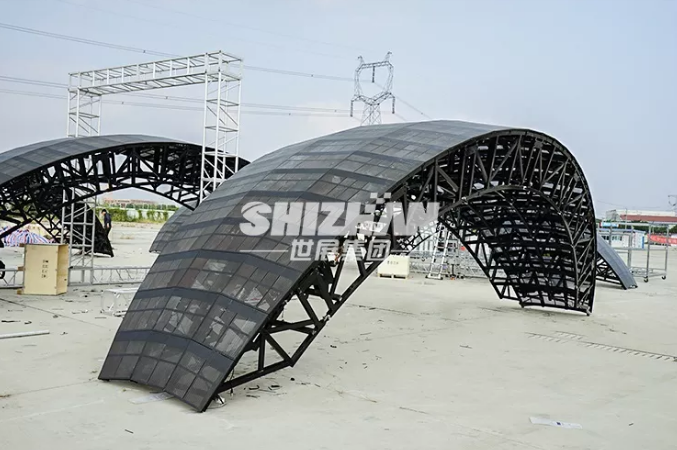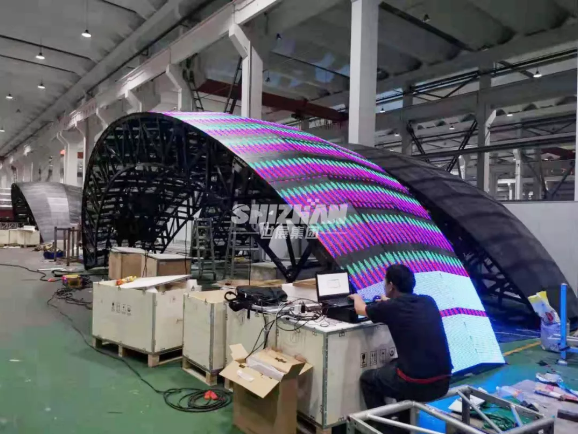 (Testing in our workshop)
After the final production, the display screen is integrated with the truss of nearly 60° arc, and the error of the frame is less than 1cm, which is praised by our design team and proud of the welders in the first line.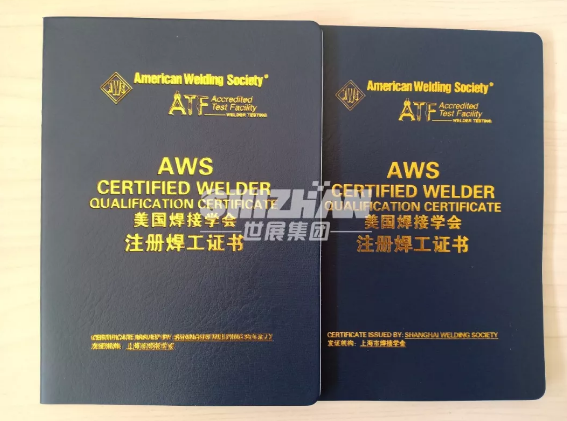 Our welders have passed the American Standard Welders Certificate and passed the international certifications such as TUV/SGS/BV.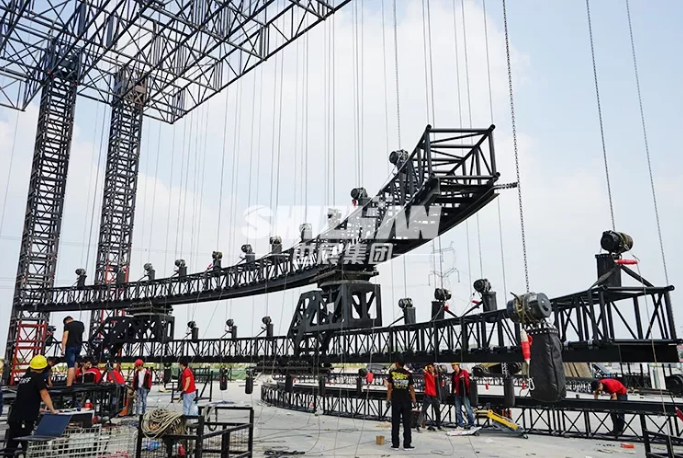 Finally, let's take a look at the smooth rail section of the stage. The slide rail is more than 20 meters long. It adopts a bolt structure truss and is combined in multiple sections. The overall curvature is about 30°. When the electromechanical device is installed into the card slot, it can be silky. Described, the arc fits without a stagnation.
This carnival tour truss is produced independently by Shizhan. The smooth ending of the concert is another powerful proof of our overall strength. When many of our peers sell on low-priced and low-quality products, we still keep our initial heart and dedication. Bringing safe and high-quality products to everyone. If you want to be a century-old enterprise, you need a craftsman spirit and do everything in every detail.