How long does the stage truss last?
2020-11-13
Everything is damaged over time. Although the stage truss is made of aluminum alloy, it is not easy to be damaged, but it also has a service life. Circle Spigot Truss Stage trusses are now basically made of aluminum alloy. The characteristics of aluminum alloy are light weight, good load bearing capacity and strong oxidation resistance. Under normal circumstances, indoor stage trusses do not have wind and sun, and there is not much disassembly and abrasion. Such trusses can be used for 10 years or more than 20 years. Of course, they must be inspected regularly for a long time. If the truss is placed outdoors for a long period of time, with less disassembly, the service life is relatively long under normal circumstances, but it is easily affected by the environment. Generally, it is no problem for about 10 years. Event engineers use stage trusses frequently, and need to be disassembled frequently, and they are mostly used outdoors. Long-term use and transportation of trusses will cause wear and damage to the trusses. In addition, there is no time to maintain, which greatly reduces Stage truss life.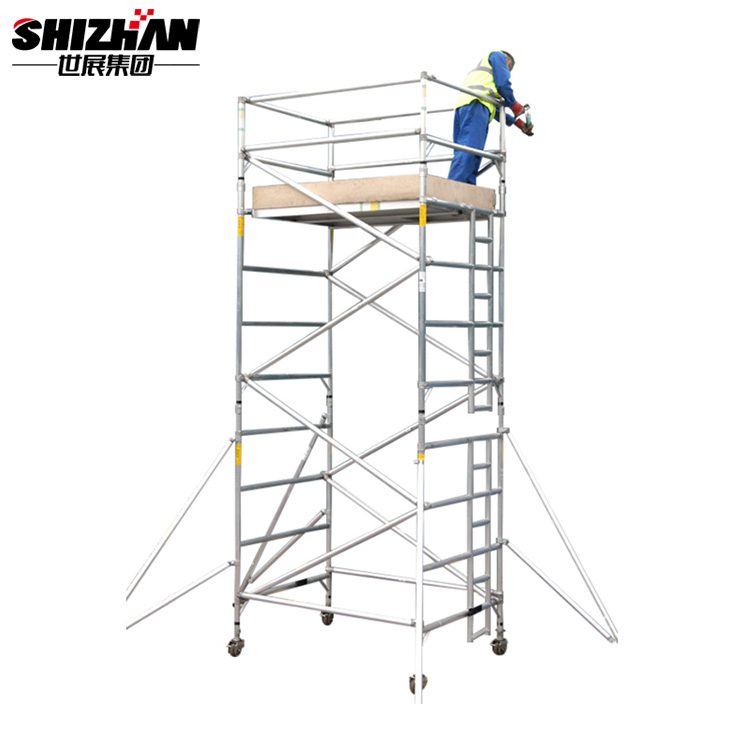 Jiangsu Shizhan Group Co.,Ltd Guangzhou Branch overtakes many competitors in the field of producing
crowd control barrier
. The crowd control barrier series has become a hot product of Shizhan Group. Quality and Design is the guiding principles in Shizhan Group event truss production. It accepts almost any custom design, including curving. This product is hypoallergenic. The chemicals used in its fabric and coating are safe and they won't rub off onto the skin. It has passed rigorous stress tests in production.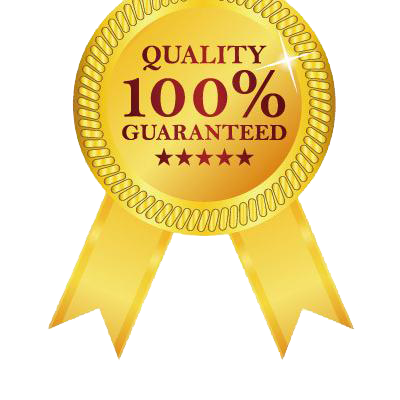 We adequately identify and assess the environmental and social impacts and manage them through a systematic approach by reducing waste and pollution and sustainably use natural resources. Get price!