How to buy high-quality truss?
2020-11-12
Why do consumers report that the truss stage aluminum they bought is not durable, and the factors that affect the quality of the product are nothing more than these two points: one is the raw material, the other is the production process, and the welding process of truss production plays an important role. Welding must grasp the temperature and the location of the weld. So when buying a truss, you can judge the quality of the welding process from where. 12 inch aluminum square box truss 12 inch aluminum square box truss First, observe whether the welding point is uniform and smooth. If there are some metal bumps on the truss stage aluminum, it is probably because the temperature is too high during welding to cause a liquefaction reaction at one end and therefore deformation. Secondly, pay attention to observe the welding seam position. Before each truss is formed, it can be said that it has undergone a lot of hard work. The welds left in each welding are distributed at the nodes, but also in other places, such as the middle of the bottom welding. 12 inch aluminum square box truss Jiangsu Shizhan Group Co.,Ltd can provide you with standard silver aluminum truss, but he can also provide you with black truss, white truss, candy apple red truss, and almost any color you can imagine with its powder coating option. As guangzhou truss stage equipment factory, dedicated to aluminium truss system stage for 15 years, it has advanced production equipment in the domestic industry and flow production, which has achieved comprehensive control of the quality of truss stage aluminum products. Tag: truss stage aluminum, guangzhou truss stage equipment factory, aluminum truss system stage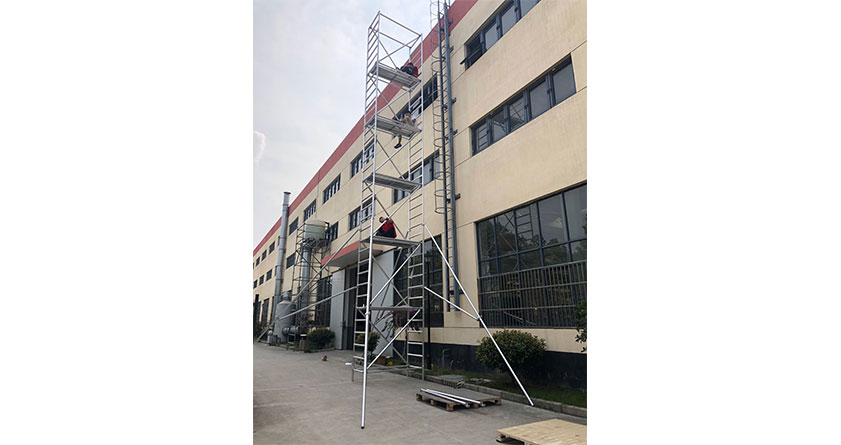 The development of stand truss in Shizhan Group Guangzhou Branch takes the lead in the world. The
crowd control barrier
series has become a hot product of Shizhan Group. Shizhan Group aluminum scaffolding parts is fabricated using quality assured raw material. It has a simple, compact and symmetrical shape. our company Guangzhou Branch strives to grasp the trend of industrial development and accelerate the transformation of innovation. It is compatible with most name brand truss products.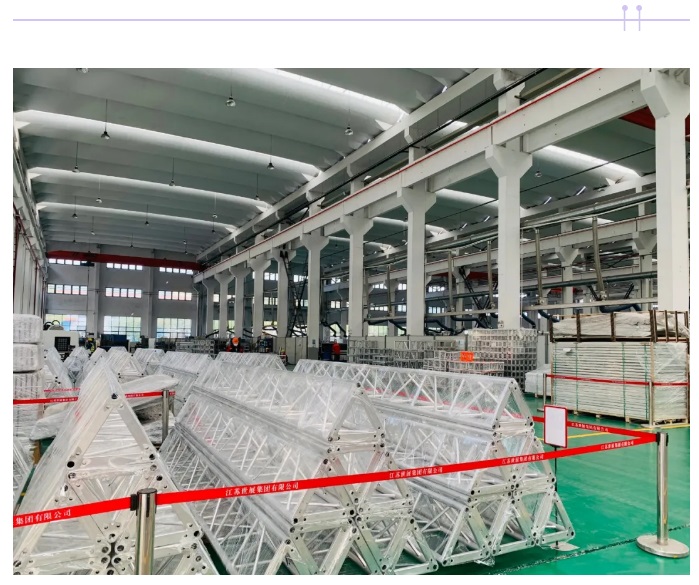 Whether we're integrating cutting-edge technology to reduce our environmental impact, driving innovation to improve society or ensuring we operate ethically throughout our entire supply chain, we are fully committed to working as responsibly and sustainably as possible. Please contact.